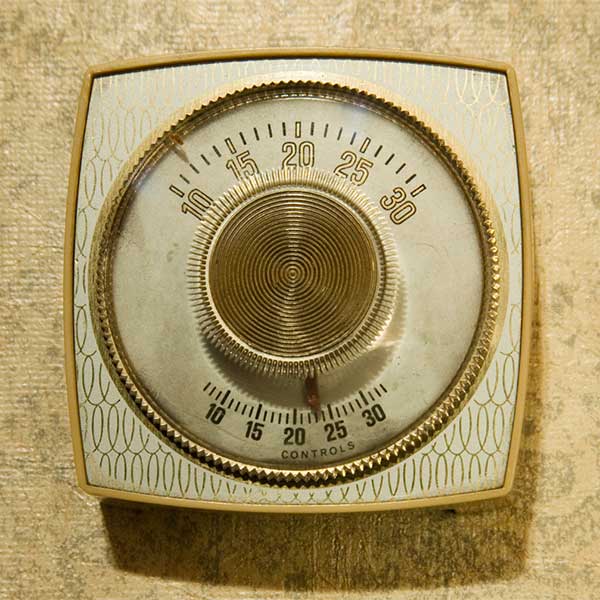 The name C.A.W. stands for Carey Arthur Woods IV - the fourth generation that is. Chip Woods is a third generation Air Conditioning and Plumbing Contractor in the family. Some 60 years ago Chip's grandfather, Carey Woods Jr., left the position as Design Engineer at Bryant Air Conditioning in Tyler, Texas. After leaving Bryant, he founded C. Woods Company in Tyler.
When Chip's dad, Carey Woods III, returned from serving his country in the Navy, he purchased JP Morrow in Alice, Texas in 1977. JP Morrow was a full service plumbing, heating and air conditioning company. Chip's dad owned and operated JP Morrow for over 20 years before selling his then very successful business in Alice to return to Tyler and take over C. Woods Company from his retiring father. You could say that the Woods family has air conditioning and plumbing in their genes.
Chip Woods graduated from Texas A&M in Kingsville with a bachelors degree in 1993. He obtained his TACLA license and went into business for himself in 1995 at age 25 and has been operating as C.A.W. Company, Inc. since then.
At C.A.W., we believe our customers deserve the absolute best plumbing, heating and air conditioning systems and service we can give them. C.A.W. believes that focusing on quality and detail clearly sets us apart from the rest. A plumbing and AC company can't survive long nor become one of the area's largest service and replacement businesses unless it provides the greatest value possible by offering first class service as well as uncompromising quality at a reasonable price. WE WANT TO BE THE BEST and will not rest until our customers know that we are.