Plumbing Service available to ALL areas
Being in operation since 1995, our technicians have both the experience and training necessary to service all types of disruptions to your plumbing system. We train our technicians to seek first call resolution, to handle you problem fast and efficiently. Repair Services, Preventative Maitenance, and New Installation; Licensed and insured, we can do it all.
Service

Service for Your Home
You can count on C.A.W, Inc. to provide with quality affordable service anytime or anywhere in the coastal bend. We understand that your plumbing system is an important part of your everyday life so we work quickly and efficiently to solve your situation no matter what it may involve. We strive to successfully repair all your problems at home and to provide you with a fully operational water or sewer system so that you may continue to enjoy your day.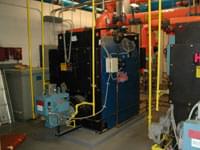 Service For Your Business
At C.A.W. we understand that your plumbing is important to your everyday operation and overall success. That is why our trained, certified and experienced technicians seek to successfully repair, service and maintain all your plumbing needs quickly and efficiently. Our technicians are trained in all aspects of your commercial plumging system including: Commercial water heaters, commercial fixtures, commercial water systems, commercial gas systems, commercial drainage systems, commercial equipment, just to name a few. Leaving you with peace of mind to run your business. We have been servicing businesses since our inception and currently have regular business customers in all areas of business including:
-Restaurants
-Car Washes
-Apt. Complexes
-Motels/Hotels
-Big Box Stores
-Franchises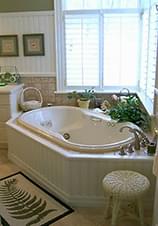 Installation/Replacement
At C.A.W. we specialize in replacement and installation of new fixtures for your home or business. We stock only the most reliable, energy and water efficient equipment available. All installation technicians are fully trained and experienced. Taking special care of your home or business during installation, the protection of a bonded company and courteous technicians are a few examples of how we go out of our way to please the customer.